Seamless Urethane Floor Coatings
A More Cost Effective Solution
Urethane Flooring, Windsor
Epoxy-Rite specializes in urethane flooring in the Windsor Ontario region for its residential, commercial and industrial customers. Urethane, also known as polyurethane is a flooring system we use as more of a wear surface that protects epoxy. Urethane floor coatings are often chosen for the protection they offer against thermal shock and thermal cycling. While epoxy is an excellent flooring solution we believe the best approach is to use epoxy to build up floors and then apply urethane to seal and protect the underlying coatings.
Urethane Flooring for Commercial Kitchens & High Temperature Areas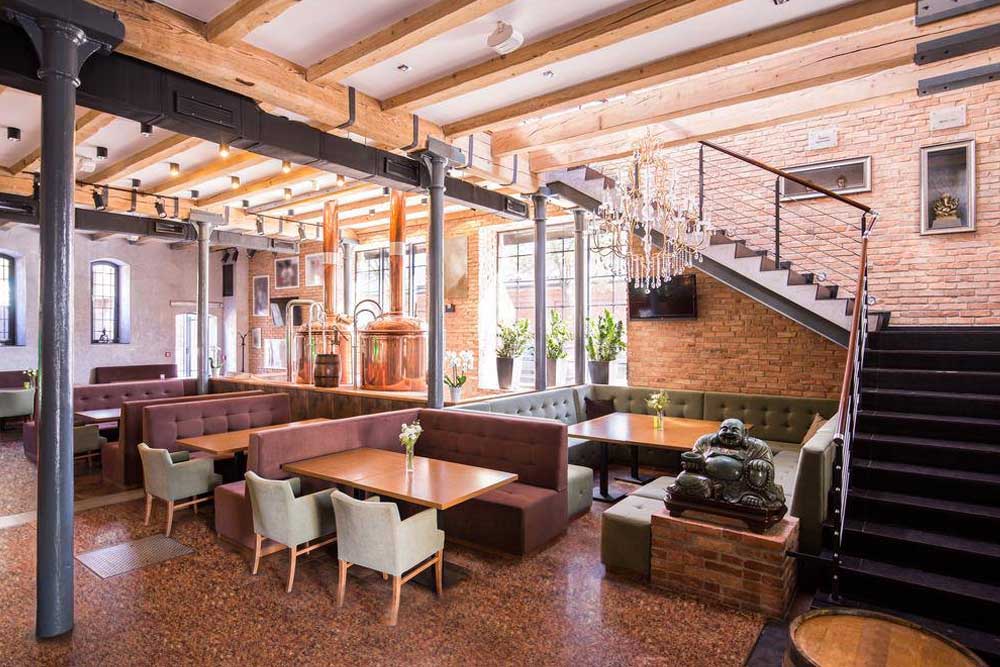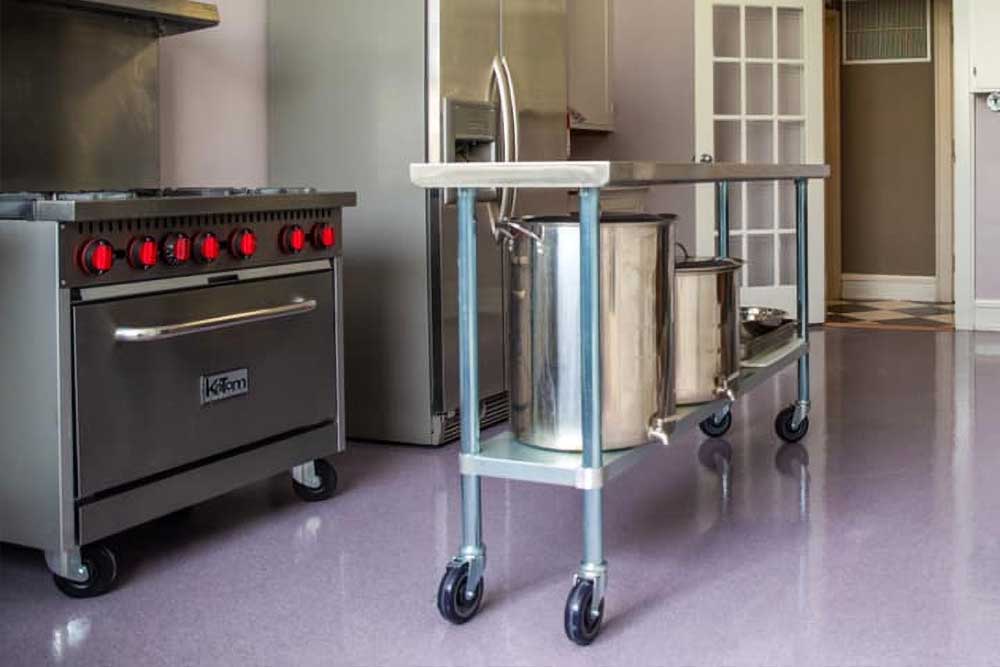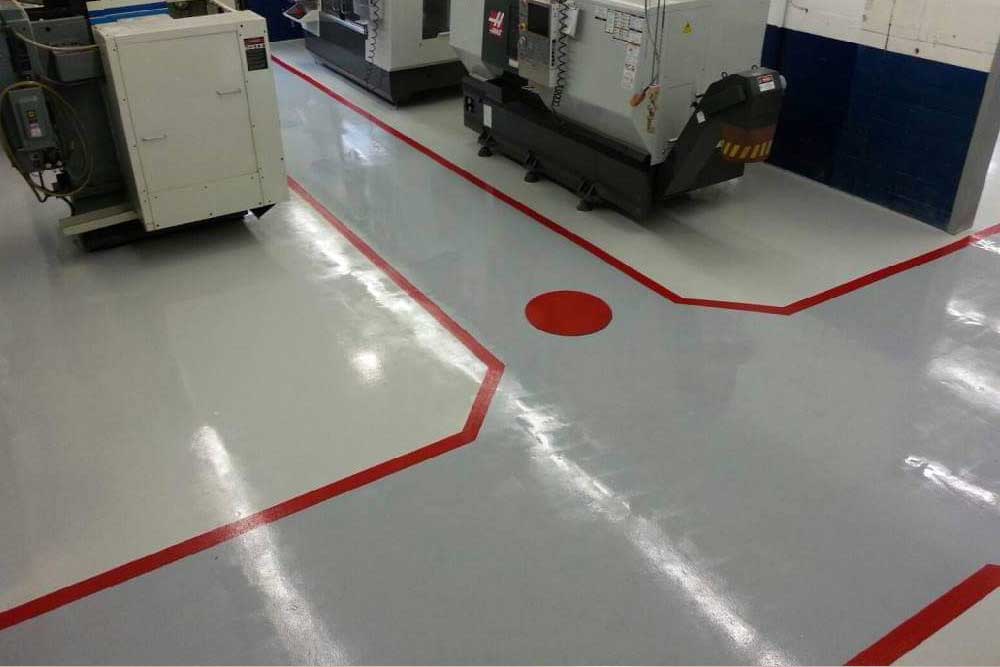 Urethane Flooring Benefits
Epoxy-Rite frequently installs urethane floor coatings over epoxy because it is a better wear surface. Below are some other benefits of urethane.
Industries Suitable for Urethane Flooring
Urethane coatings is very popular in a wide variety of commercial and industrial sectors. are common in OEM manufacturing
Have a question or want to book an appointment? Get in touch today!
Choosing the Right Flooring Solution
Urethane top coats are solid all-around solutions for various industry types. It is frequently mixed with epoxy for a more durable, stronger finish against scratching, corroding, yellowing, and heat/cold extremes. Depending on the intended use and location, we will create an epoxy / urethane application that is suitable for your concrete floor. With a wide variety of different epoxy and urethane flooring systems available its important to selected the right applications for a beautiful long lasting floor.
Our Urethane Flooring Process
After all items have been removed from your concrete floor surface, we use a dust free industrial grinder to prepare your floor. The grinding head consists of diamond blades that lightly cut your floor's surface preparing it for maximum adhesion. During the process, old stains and coatings are removed. Cracks are also repaired and uneven floors are leveled.
Once all the grinding has been completed vacuuming is required before an primer is applied. The best adhesion requires a clean floor, free of any dust, lime, sand, or other contaminants. The epoxy coating is then properly mixed for your flooring requirements and the process of applying the coatings and finishes begins. The urethane coating is than mixed and applied overtop of the epoxy. The sealants interact with the concrete to create a hard surface that is far stronger than normal concrete coatings.
Why Choose Epoxy-Rite?
Service Area
Our service area for urethan flooring installations includes Windsor, Tecumseh, Amherstburg, LaSalle, Lakeshore, Essex, Kingsville and Leamington.